WE LOVE ODISHA

, WE SERVE ODISHA

Sibabrata Rout has been the mind behind our continuously growing family of dedicated professionals and loyal customers for the past decade. He has worked tirelessly towards the development of our company as a brand while at the same time aiming to make life simpler for you, the client. Through fine-tuning every aspect of our solutions, the founder Sibabrata Rout ensures that our company stands strong and becomes the recognised go-to place when it comes to the pest control solution across Odisha.
SIBABRATA ROUT
DIRECTOR
ABOUT OUR STAFF
We choose our staff carefully, taking personality into account, train them well, regularly check their work and reward them for excellence. If something goes wrong then we have a high ratio of leaders to deal with this. We manage to keep our staff – about one fourth have been with us for over 5 years – and therefore we have pest control specialists with innovative ideas available at all times to help you. How do we keep our staff? Well we trust them as our family, pay them on time, but we also make sure there are regular staff meetings and social events to keep that vital team, or even family, spirit burning.
Great Team Spirit!
By having many happy and professional minded core members of staff we end up with everybody helping each other out and not wanting to be the one who lets down a customer. We achieved this spirit of unity in our early days and have maintained it ever since. Achieving this is not easy and it is a continuous process. The Managers therefore deserve great credit because they have ensured that their staffs are not working for them but for the team.
Excellent Customer Service!
Because of all of these systems we have many customers who have used us for more than 10 years. Our customers trust us to always provide them with someone who knows what they are doing and to provide a friendly knowledgeable person on the other end of the phone.
The Pest Control Technicians
We have pest control technicians who are experts in their fields. They have a solid background in the pest control field and are fully certified and insured, in order to provide a high-quality service. The exterminators are trained and equipped to inspect, treat and proof residential properties and commercial buildings against various types of pests. The teams are on call even when you need a discreet assistance urgently and without delay.
In order to achieve the best possible job results, as well as your utmost satisfaction, we count on our amazing operation, customer care team, quality control specialists and many more professionals. Furthermore, we strive to deliver outstanding customer care and support by evaluating each individual case accurately and thus, meet the customer's needs and express requirements.
Meet Our
Team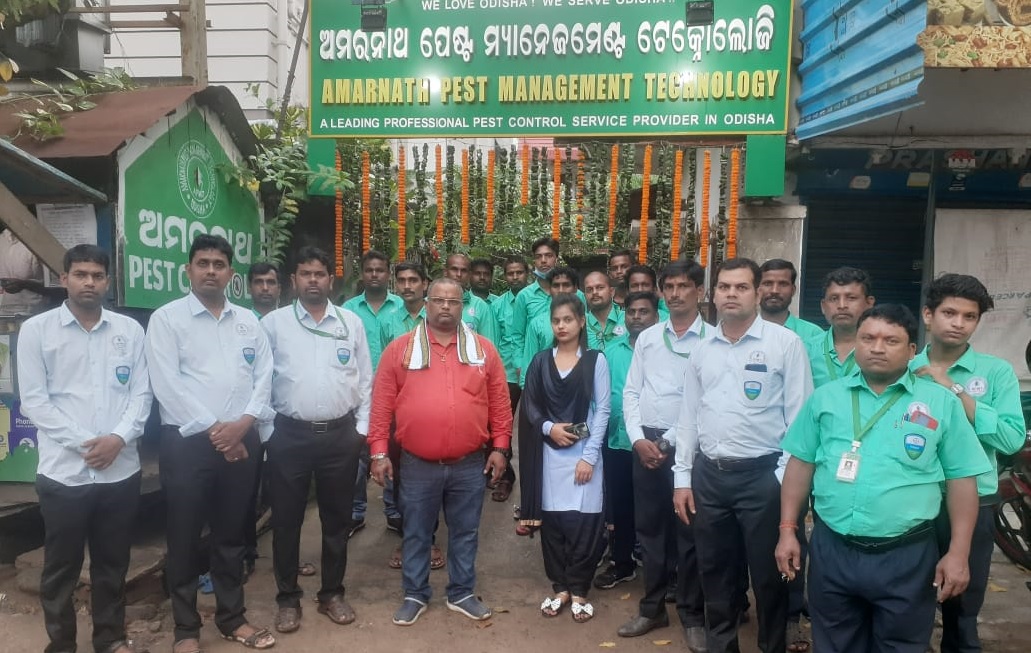 ____Core Team_____